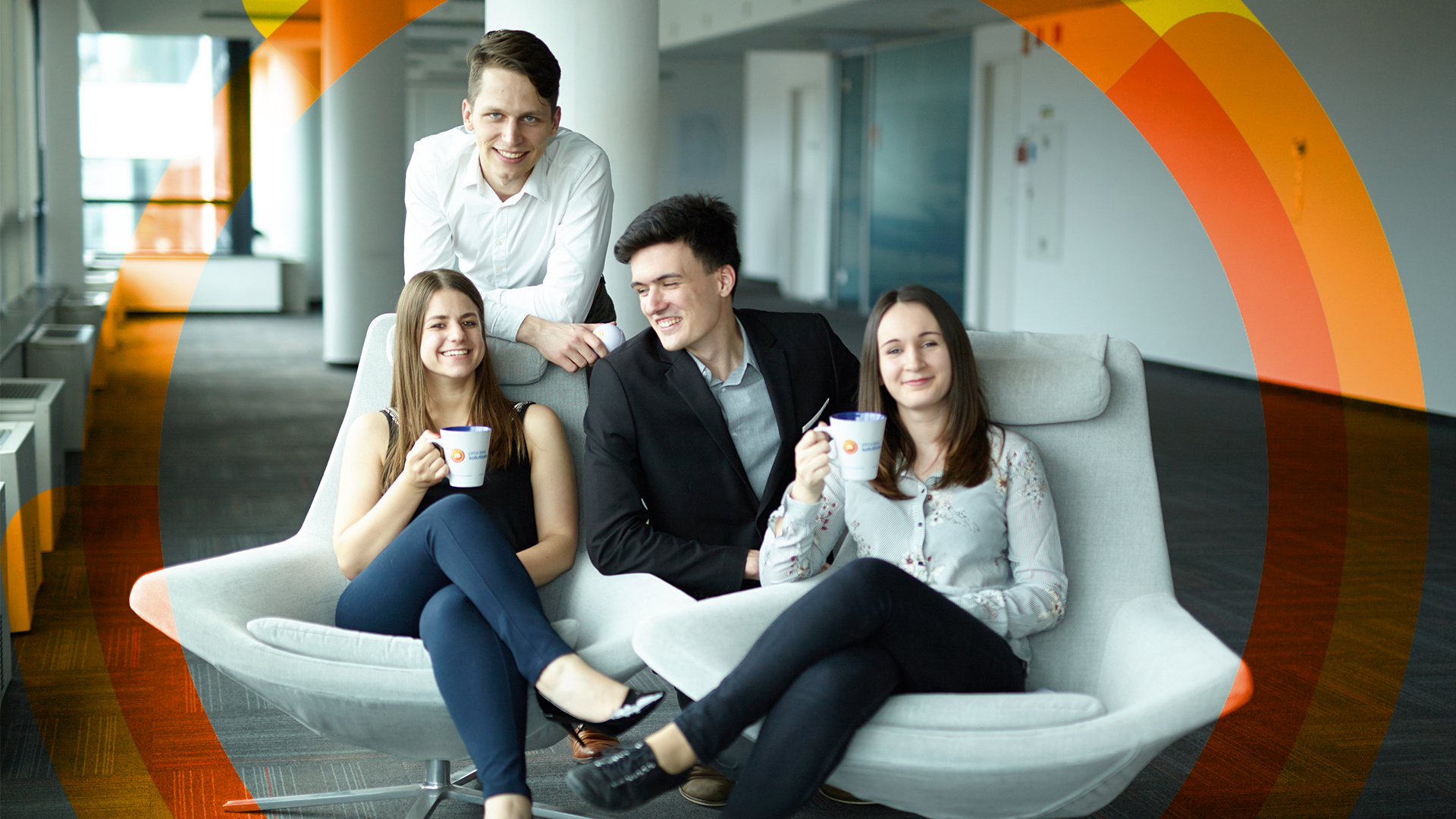 Professional life, PS Ambassador Program, Intern Program
After the Ambassadors have been appointed by the HR team, they started to work on their new missions:
connecting PS with several student organisations and departments of the Universities to tighten the cooperation and to serve as a bridge between us and the new generation;
joining Facebook student groups to share posts about PS events and career opportunities;
answering questions in these groups or at the Uni, and giving a more personal perspective about PS;
helping organise and advertise our events, where they represent PS;
supporting the improvement of our Intern Program and the recruitment team with new ideas.
After the program started they took part in several recruitment events such as the PS Open Day and Coffee Break with PS at Corvinus. Currently they are supporting the HR team in planning and organizing an interactive Open Day.
Some thoughts from our Ambassadors:
"I really enjoy this project, because we can represent PS and create something new. My goal is to present the career opportunities to the students at my university, because I think they have very little information about them." – Bogi
" My favourite event was the Open Day at PS, where I met with some of my classmates in the visiting group. It was a pleasure to share my experiences about my time at PS. When others stop me at the university to ask me about my job and few months later I see them in the office I know this program is relevant and important." – Bogi
"I wanted to be a PS Ambassador since I first heard about it. Luckily, I had the chance to become one. I think the team is great, we have so much great ideas and I believe we can make them a reality." – Gergő
We truly appreciate your enthusiasm and hard work!