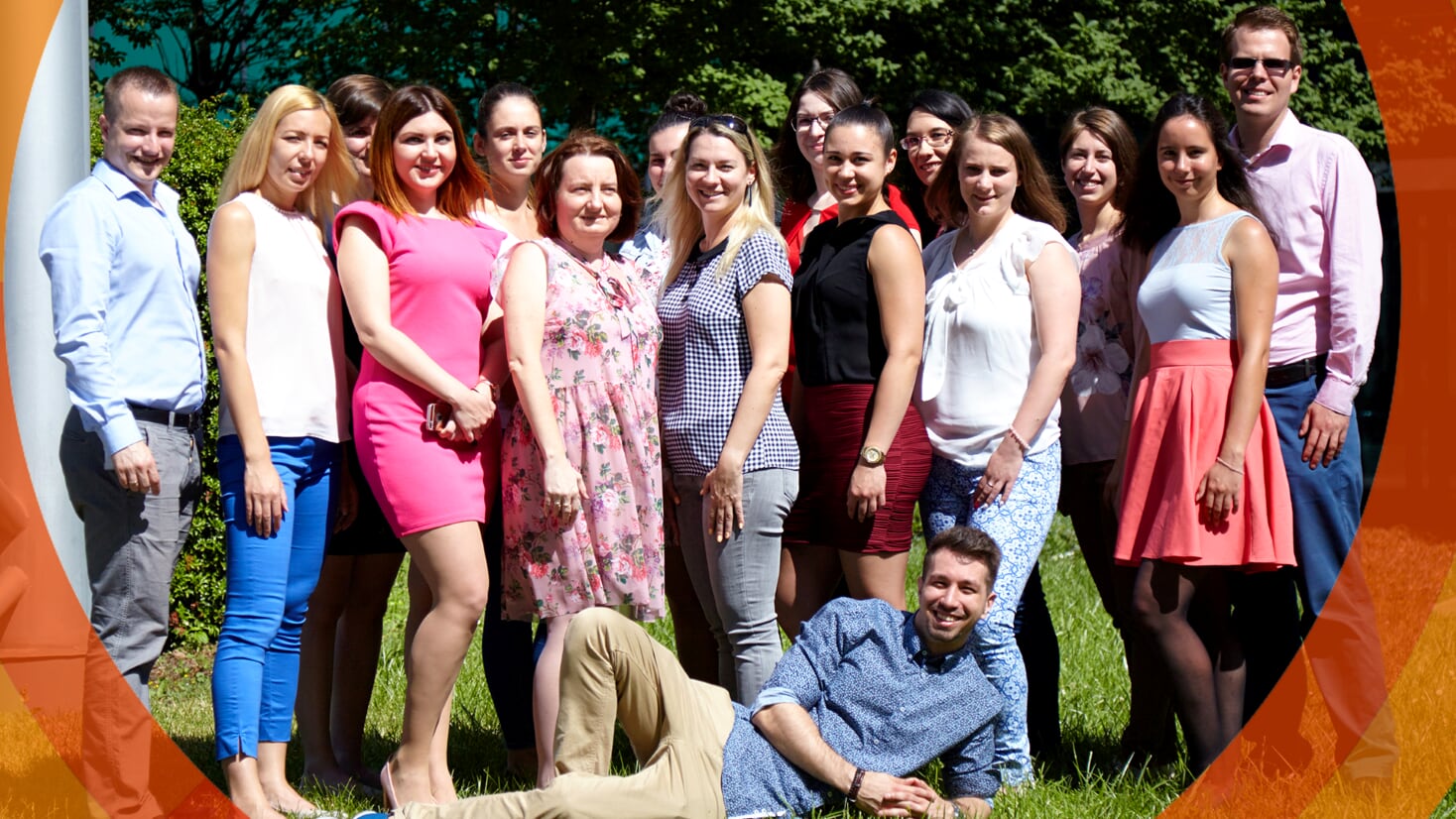 Professional life at PS, New joiner support, PS Buddy
At the beginning of January, we launched the PS Buddy program. The purpose is to help the New Joiners' integration into the teams during the first one or two months. Primarily the buddies introduce their manager team to the New Joiners, show them around in the office, answer their questions and help them with any problems they might have.
Since January, every new PS member is appointed to a buddy upon their arrival. We believe that with this new program the freshly joined employees will feel much more comfortable. Luckily, the first responses are positive, the program is really useful for the new PS members, based on their feedback, it offers them safety, and the buddies are really helpful in the first few weeks.
In every manager team there are one or two buddies who are ready and enthusiastic to present the values of PS to the new members of the team. We already have 30 buddies who are waiting for new challenges and new colleagues to work with.
We want to keep up with the new generation and the feedback is helping us improve and make PS a better workplace by the day.