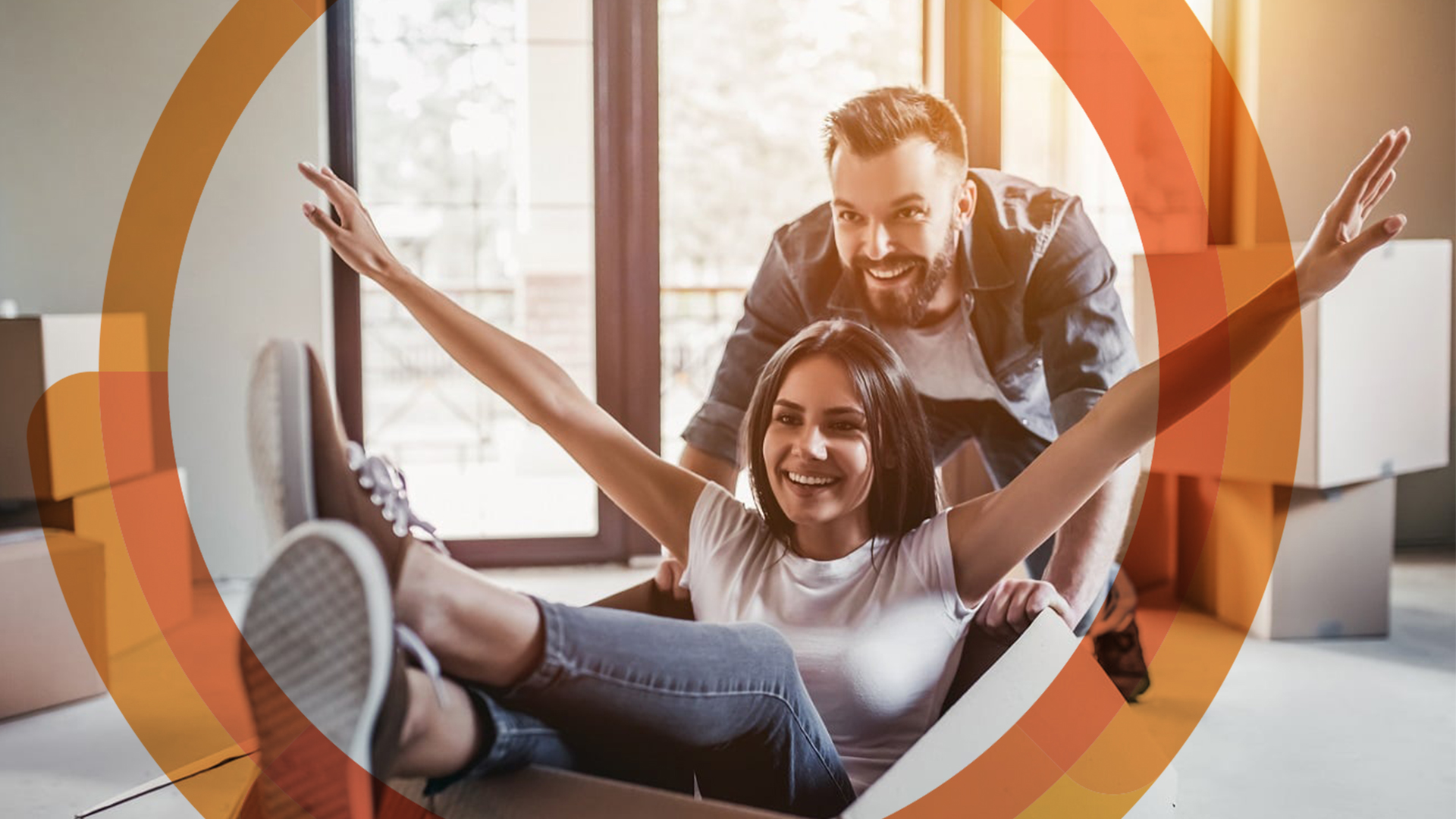 PS Mobility Program, Professional life at PS
PS provides an apartment at ELTE Ajtósi Dürer Sori Kollégium for those colleagues whose permanent residence is at least 60 km from the office. They are granted the opportunity to utilize the recently renovated rooms and stay there for 6 months, while they can find their own place to stay. The well-equipped accommodations are affordable and convenient.
It only takes 15 minutes to get to our office and the flat is in the heart of the beautiful city park full of touristic sites. Next to the apartment you can find many restaurants, pubs and gyms.
Our first employee who moved in the PS apartment is Beatrix, one of our newest colleagues, who came to Budapest from Karcag. Our mobility program helped her to start her carrier in the capital 140 km from her home.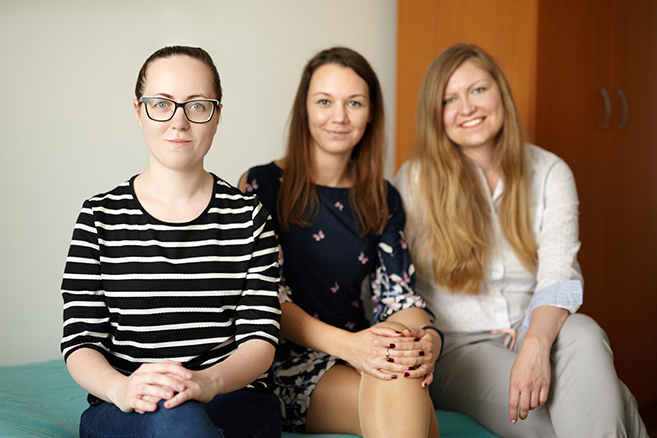 We hope this program will help other young and talented people from the countryside, like Beatrix to join the PS team.